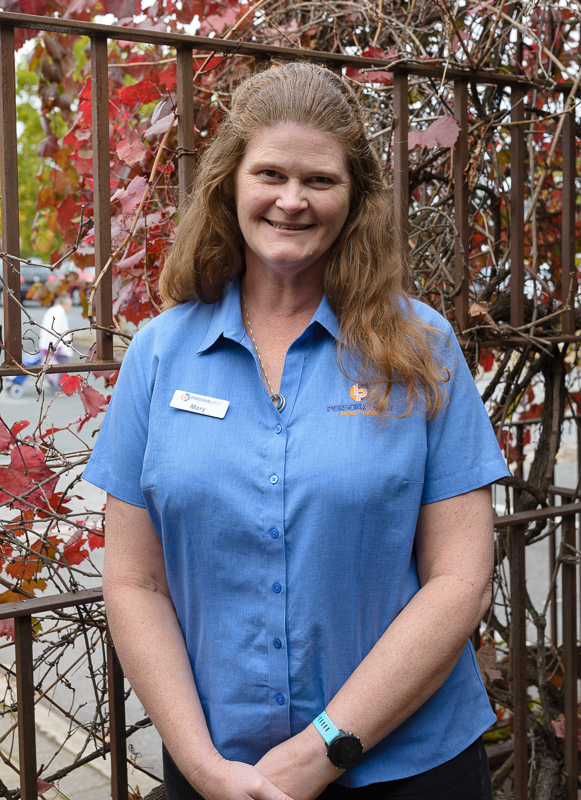 Mary
One Christmas memory that stands out is when I was around 11 years old.  I was desperate to have a camera of my own! Opening up my Kodak Instamatic Camera on Christmas morning I was so excited.  After loading the film I took a couple of photos then asked my older brother to take some photos of me.  He ended up snapping away and used up all the film in a matter of moments.  I couldn't wait to get them developed and after having to wait what seemed like an eternity (with the Christmas rush) I finally picked them up.  My excitement soon turned to disappointment as I flicked through the photos – my brother had taken the photos of me with my head chopped out!  I remember being so disappointed at the time, but we laugh about it now!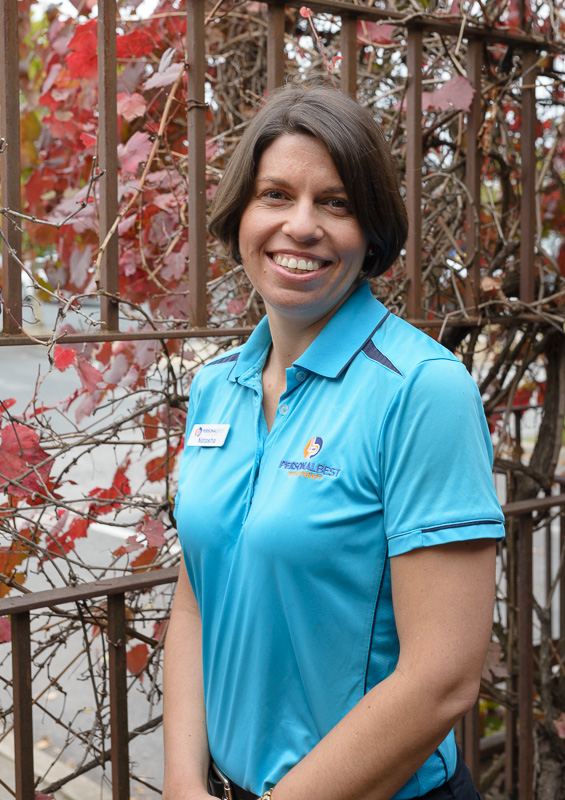 Natasha
Christmas lasts a whole month for us. One highlight in the church calendar is Carols in the Playground at Thurgoona Public School.  Last year we braved torrential rain and wind that made things pretty wild, wet and cold to say the least (who remembers when the Hume freeway was cut off?!).  We still had a great turn-out and the kids had a terrific time, with live music and the incredibly popular "Dunk-a-Teacher" event.  My son still boasts that he dunked one of his favourite teachers! Looking forward to better weather this year!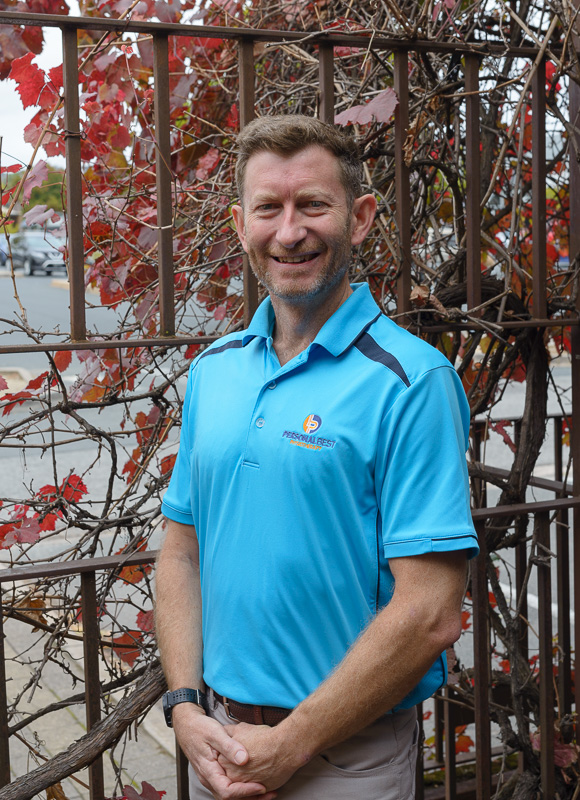 Nathan
For a long time we had Christmas at my Nan & Pop's farm in Delegate NSW, not far from the Snowy Mountains.  The Delegate river formed one border of the farm and after Christmas lunch all of the kids would pile into Pop's land-cruiser and make our way down to the river for a swim.  Once there, we would procrastinate for an eternity about who should get in first, as the river was FREEZING! We would jump in, hyper-ventilate from the cold, quickly get out and then see who was brave enough to go again.  Looking back, that water would have been snow-melt at that time of year so no wonder it was so cold!