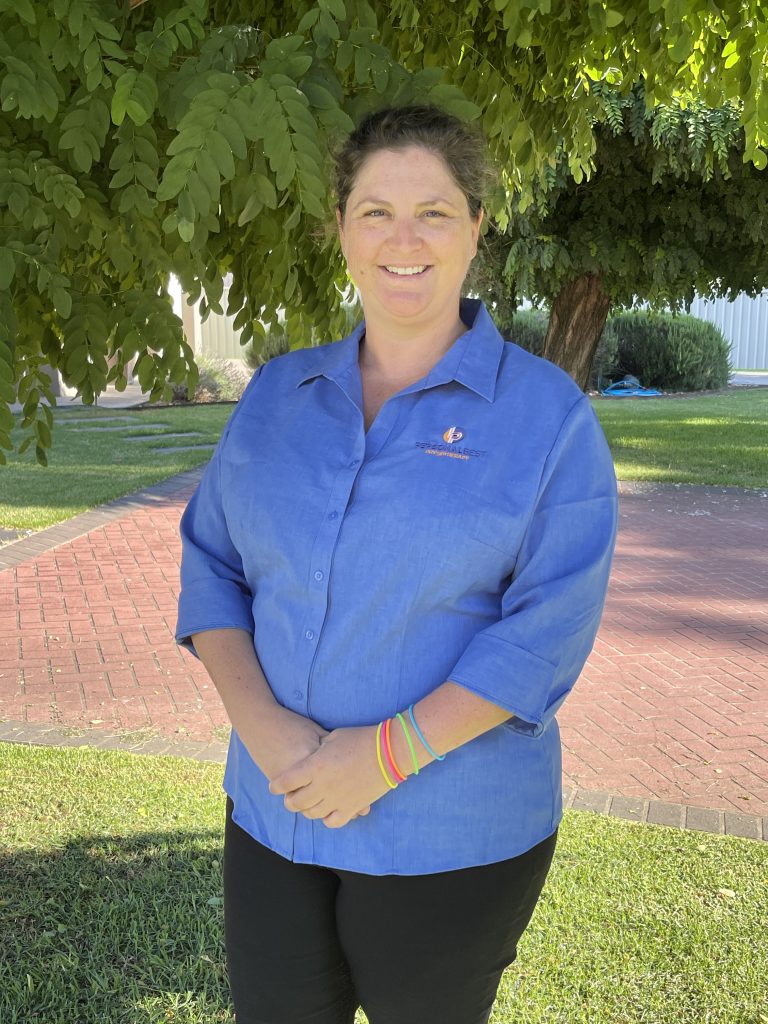 2022 is an exciting year for us at Personal Best with Emma Caccianiga joining our team!  Emma is an experienced Remedial Massage Therapist and is offering appointments on both Tuesdays and Fridays, which means we can offer Remedial Massage to our patients every weekday.  Emma is also filling in for Mary on the front desk on Friday afternoons.
As part of our on-the-job training our cheeky "questioner" physio, Natasha, asked Emma to answer some questions – enjoy the read!
CAN YOU TELL US A BIT ABOUT YOURSELF?
That's a broad question. I'm pretty cheerful, direct and I enjoy people laughing. Let me know if you want more. Lol
WHAT DO YOU LIKE BEST ABOUT BEING A MASSAGE THERAPIST?
All things biology fascinate me. I think the living world is just the most amazing thing. Massage therapy is an extension of that for me. I get to directly influence the patients I meet. If you ever catch me talking about the human body you will see my eyes light up and I will talk endlessly about how awesome whatever factoid I am talking about is.
WHAT BRINGS YOU BACK TO WODONGA?
My husband is in the ARMY and we posted back to Wodonga from Sunny Brisbane in January 2021. This is the second time I have lived here and I've always remembered this area as one of my favourite places I have lived in.
WHAT DO YOU LIKE DOING IN YOUR SPARE TIME?
Well, I am a mum of two kids. I have a 10 year old son and a 13 year old daughter. I am forever running them around to all their sports and extra curricular activities so . . . what do I like to do with my spare time? I read, walk or hike around the area and I am in the process of teaching myself a second language.
WHAT'S YOUR FAVOURITE TV SHOW?
I watch Korean Drama which ties in nicely with the language I am learning. I haven't seen Squid Games yet but it is on the list. My favourite so far would be a Kdrama Called Vincenzo. Equal measures of funny and serious.