How can remedial massage help with managing stress ?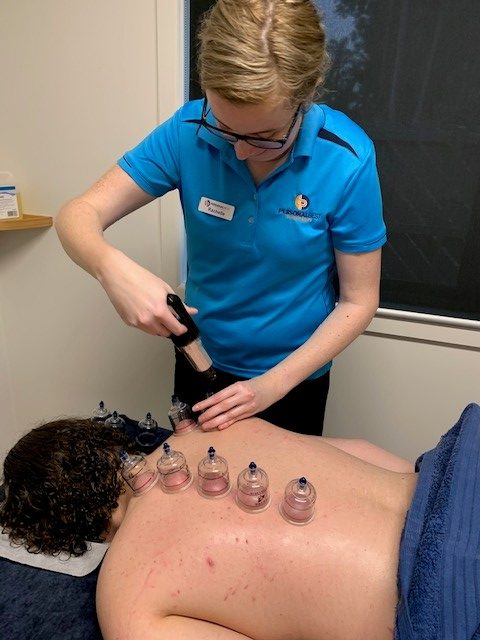 Stress can be physical, so tension resulting in pain in the muscle, or mental stress as a result as returning to work, Covid 19, Christmas, self doubt or returning to sport after an injury.
Remedial Massage aims to relieve stress by releasing tension with a range of techniques including; cupping, remedial techniques, deep or soft tissue massage to help relax and loosen the muscles. Furthermore reduce pain and tightness to help the patient feel relaxed and destressed.
To find out more on what physiotherapy and remedial massage can do for stress management join our VIP FB group: https://www.facebook.com/groups/554958588460606
OR if you're experiencing stress or tension in your muscles call 6056 6616 to arrange an appointment ☎️