Physiotherapists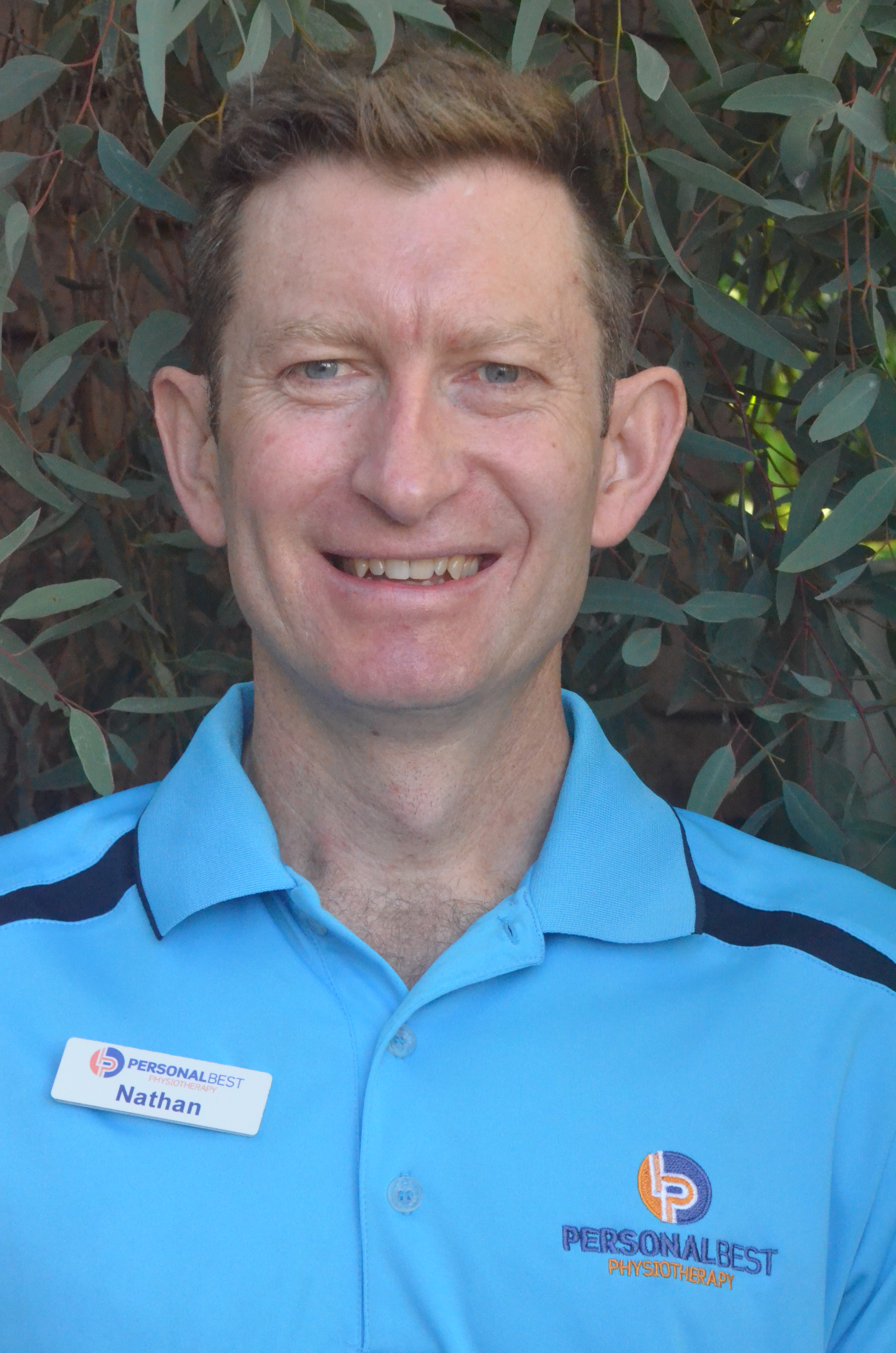 Nathan Mobbs
Practice Owner, Physiotherapist
Nathan is the Practice Owner and has been a physiotherapist in the local area for 15 years. Graduating from Charles Sturt University he has worked in various settings including public hospital, private practice and Defence before starting Personal Best Physiotherapy in 2011. He completed a postgraduate certificate in Musculoskeletal Physiotherapy in 2010.
Nathan is passionate about combining excellent clinical skills with outstanding customer service to achieve the best results for our clients. When he is not in the practice you will find him on a push bike of any kind or spending time with his wife and 2 young boys.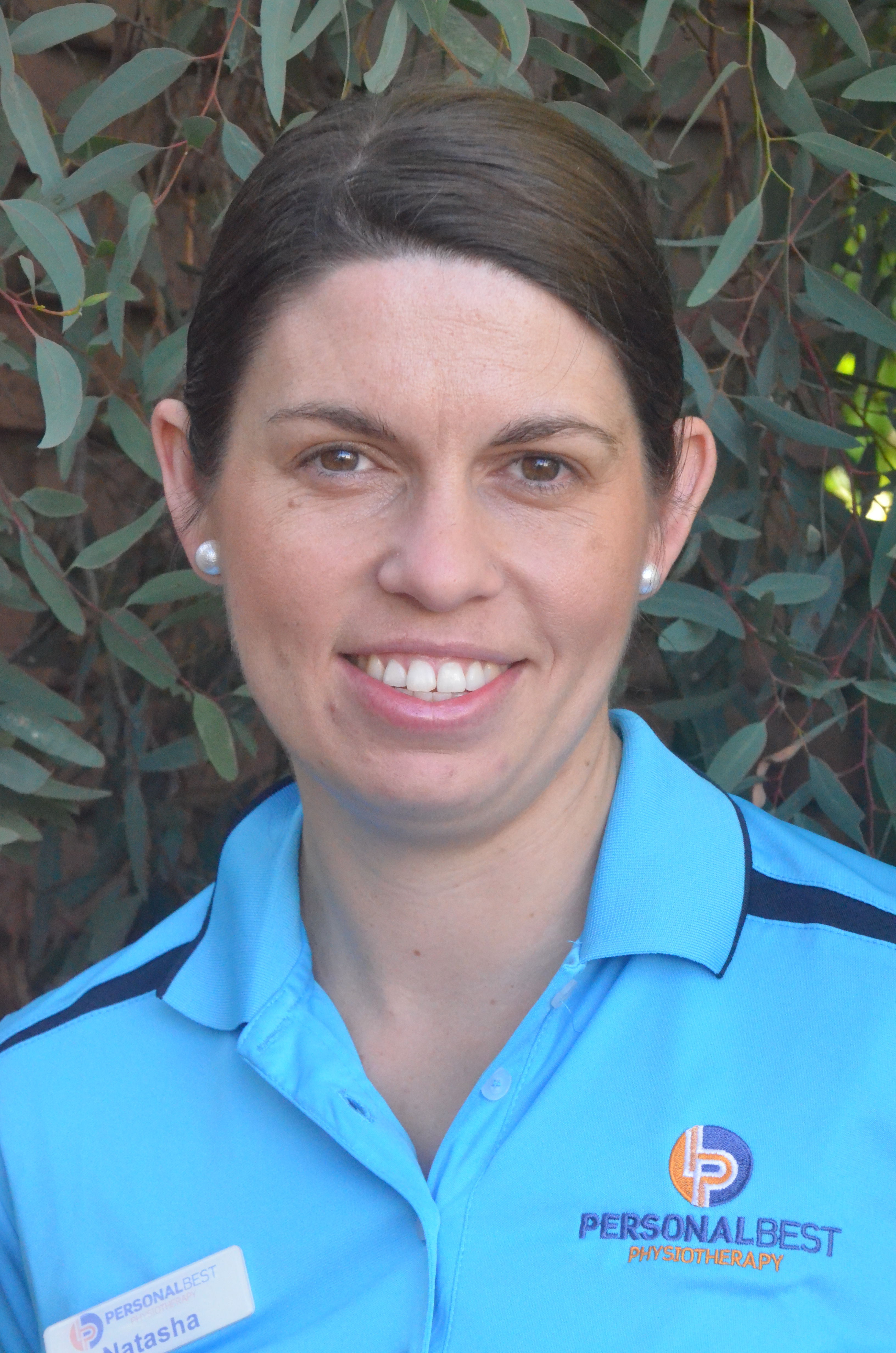 Natasha Russell
Physiotherapist
Natasha is a passionate physio who loves solving interesting problems, using a whole body approach. She is particularly interested in the pelvis (pregnant or otherwise), having trained with some of the world's best to sharpen her knowledge in this area. Problem shoulders are another area of fun for Natasha, who delights in getting them better and more functional. When not at work, Natasha enjoys spending time enjoying nature with her husband, 2 boys and Vizsla (dog)..
Rachelle Van Aken
Remedial Massage Therapist
Rachelle completed her Diploma in Remedial Massage at Wodonga Tafe in 2019. She treats a variety of patients and conditions with an interest in shoulders and back injuries. Coming from a sporting background, she enjoys being able to improve the wellbeing of the patient whether it be mental or physical and assisting them in the recovery after injury.
She is trained in cupping and is also looking into further training for additional treatment methods. When she is not in the practice she is enjoying cooking, spending time with my partner, friends and family as well as the odd spontaneous road trip.
Administration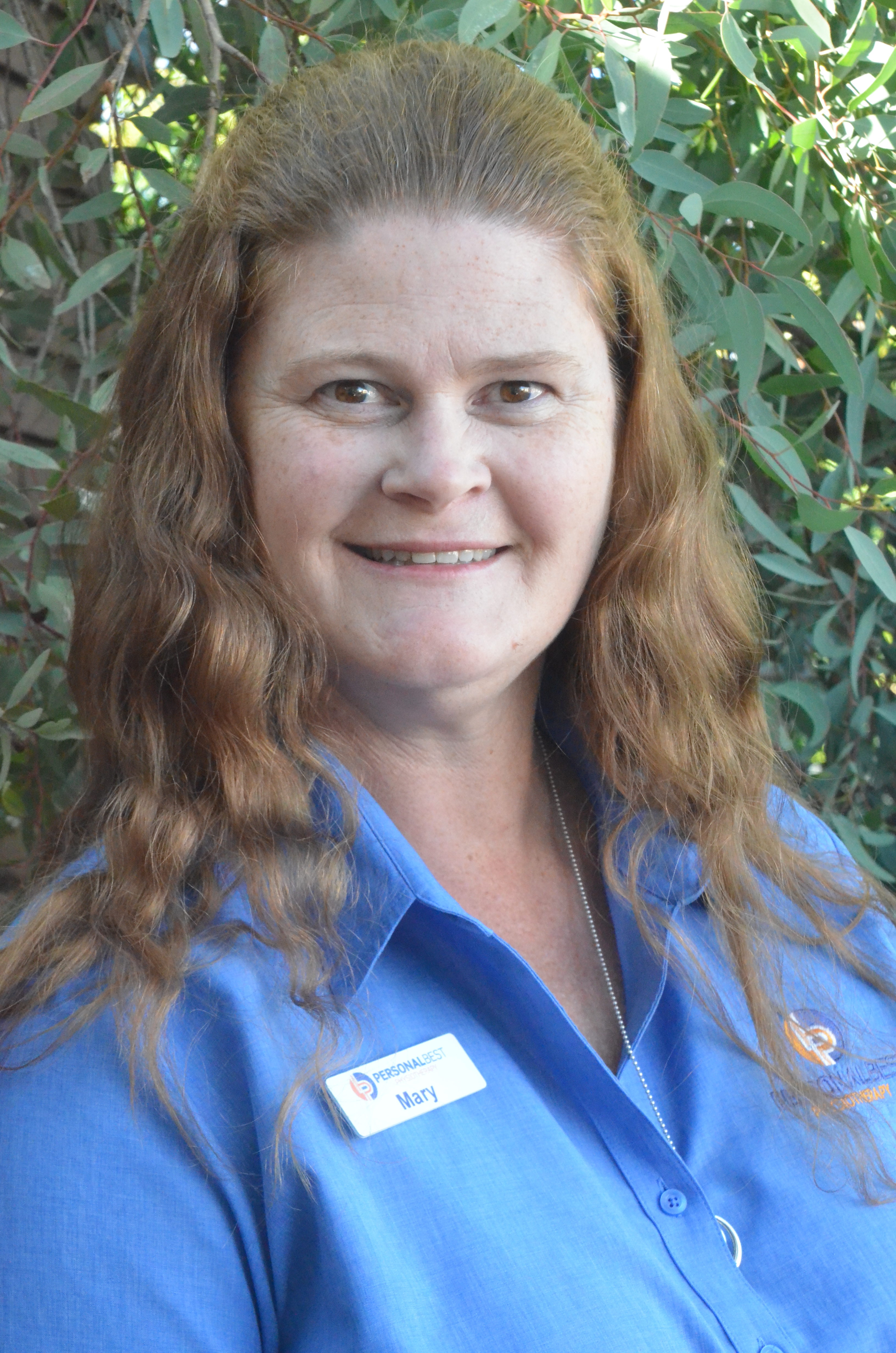 Mary Gardner
Administration
Mary is our full-time receptionist and has over 10 years experience in medical administration. She keeps the practice running smoothly and always does her best to help our clients in any way possible. Outside of work Mary enjoys going for walks and spending time with her family and friends.
Racquel Stevens
Administration
Racquel is our part-time receptionist, you will see her at the front desks on a Friday afternoon or filling in for Mary. She is a tech wiz bringing us all up to speed on all things technology. Outside of work Racquel enjoys playing basketball and spending time with her family, friends and her dog Marlee.