What is Cupping?
Our massage therapist Rachelle often uses cupping together with remedial massage, but what is it and what does it do?  Cupping involves using a special cup (either glass or plastic) which is suctioned to the skin, most commonly applied to the back and shoulders. Cupping helps remove toxins and reduce tightness in the muscles.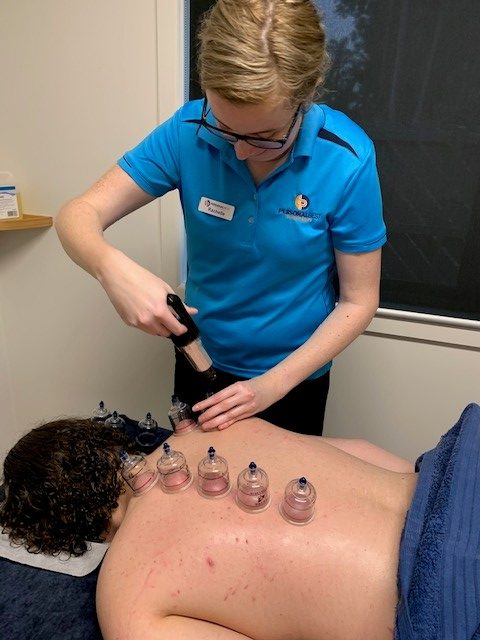 You can find out more about how remedial massage can help you by checking out our videos in our Video Library.
OR:
if you're ready to start feeling better today, call our friendly front desk staff and they will help you find a day and time that works for you to come in for a Remedial Massage appointment.