There are 2  types of sporting injuries – acute and overuse, and both can stop you playing or enjoying your sport.  Your first step to recovery is getting an accurate diagnosis, then a plan for your recovery.
45 minute initial appointment with an experienced physiotherapist.
Quick referral for x-ray, ultrasound or MRI if needed.
Know when to return to training
Get the right remedial exercises for your injury
Hands-on help matched to your stage of recovery.
We have been helping active people get back to sport for a long time and we know which injuries go with which sports.   Check out our Common Sporting injuries  – If your injury is listed you know we have seen lots of people just like you and we know how to get you back to your best.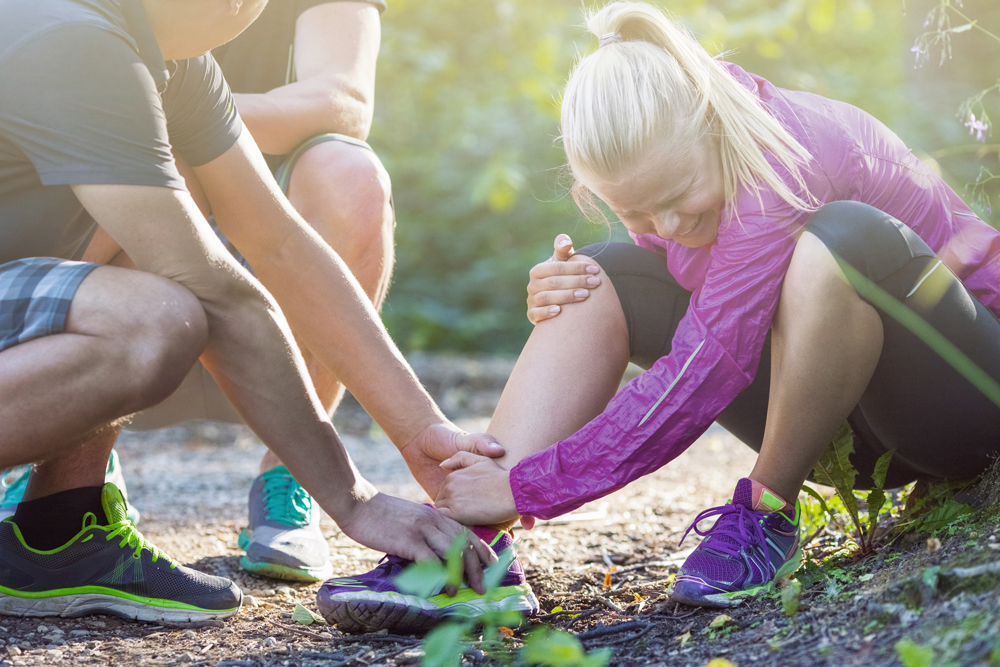 Netball
Ankle sprain
All knee problems
Jarred finger
Tight lower back
Running
Pulled calf
Shin splints
Hip and buttock pain
Recurrent hamstring pain
Lower back soreness
Football and Soccer
Knee and shoulder injuries
Groin pain
Shin pain