Back and neck pain can be disabling, literally stopping you in your tracks, or it can be an ongoing niggle, disrupting your everyday activities.  Our approach to treating back and neck pain has helped hundreds of patients return to normal and we believe we have the knowledge and experience to help you.
Reliable diagnosis based on your history, age, imaging and physical examination
Remedial exercises matched to your problem and stage of recovery
Hands-on help to get you moving again
The right advice on posture, lifting and activity.
There are a wide variety of problems that affect the back and neck – check out our list of common symptoms –   if these sound familiar call us for an appointment – we have seen lots of patients just like you and can help you get moving normally again.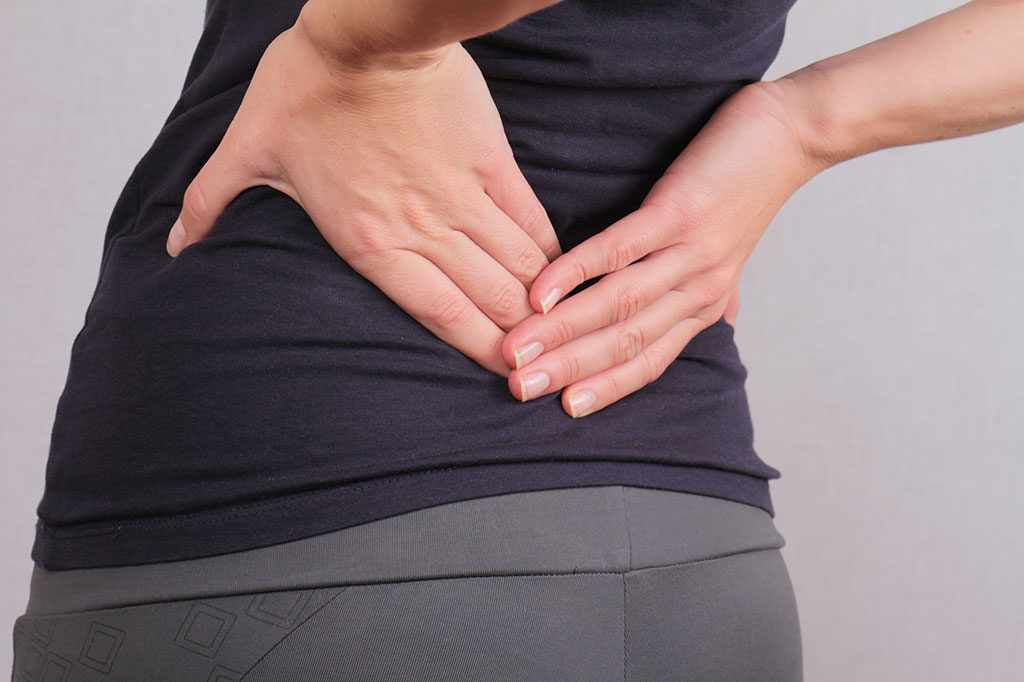 Neck
Trouble turning the head
Pain on waking
Headaches
Soreness at the end of the working day
Middle Back
Stiff movement
Pain with coughing or sneezing
Pain referred from the spine to the ribs and sometimes front of chest
Lower Back
Stiff and sore on waking
Trouble forward bending or lifting
Sore with too much standing or walking