Sometimes getting and staying fit hurts – you need expert help to understand where your pain is coming from and why.  Our experienced physiotherapists are excellent detectives and we will quickly work out what sort of problem you have and what you need to do to get better:
45 minute initial appointment with an experienced physiotherapist.
Quick referral for x-ray, unltrasound or MRI if required
The right advice on what sort of exercise you can do with your injury
Return to your normal activity with our expert help.
Most injuries from getting fit are overload problems and can affect any part of the body.  The most common ones are listed below – if this sounds like you give us a call today – we can help get you back to your best.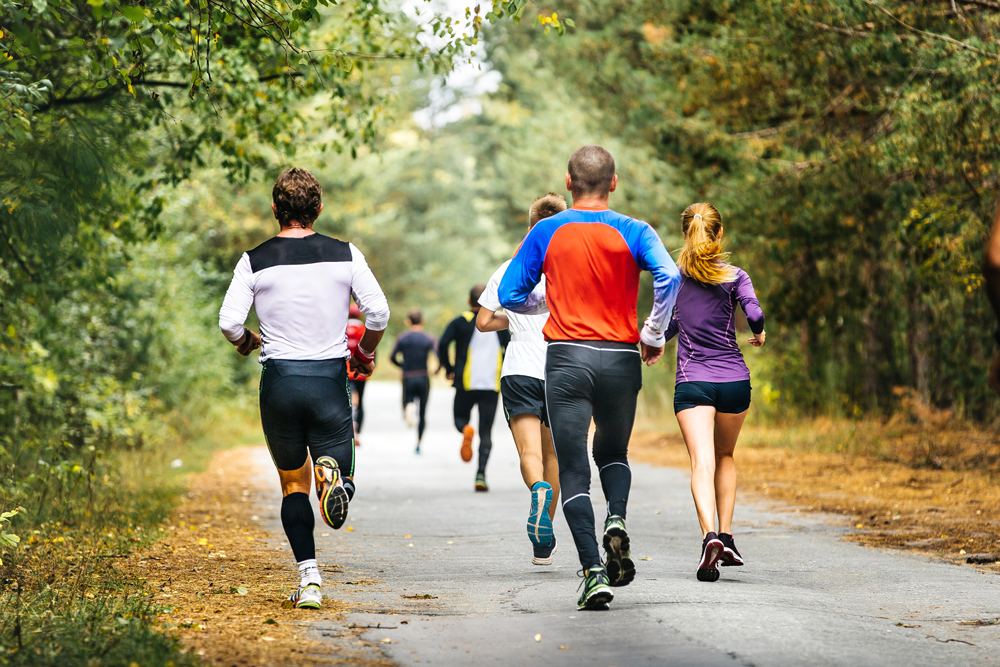 Gluteal tendinopathy
Pain on the outside of the hip with running, hill walking or gym
Shin splints
Pain down the inner aspect of the shin bone with running or jumping
Patellofemoral pain
Pain around or under the knee cap with gym, running or sport
Rotator cuff pain
Shoulder pain with swimming, bowling, throwing or upper body gym