Age should not be a barrier to leading an active, healthy lifestyle, but there's no denying that our body changes as we get older and you may feel yours is starting to let you down.   Knowing what the problem is and what your options are for treatment is important.
45 minute initial appointment with an experienced physiotherapist
Up to date information about options for treatment
Work with your doctor to co-ordinate physiotherapy with your overall health plan.
Hands-on help to get you moving again
The right exercises for your injury –backed by research and experience.
We have been helping people of all ages stay active for a long time, so we know what sort of problem you might have – Are you in our 'top 5' ?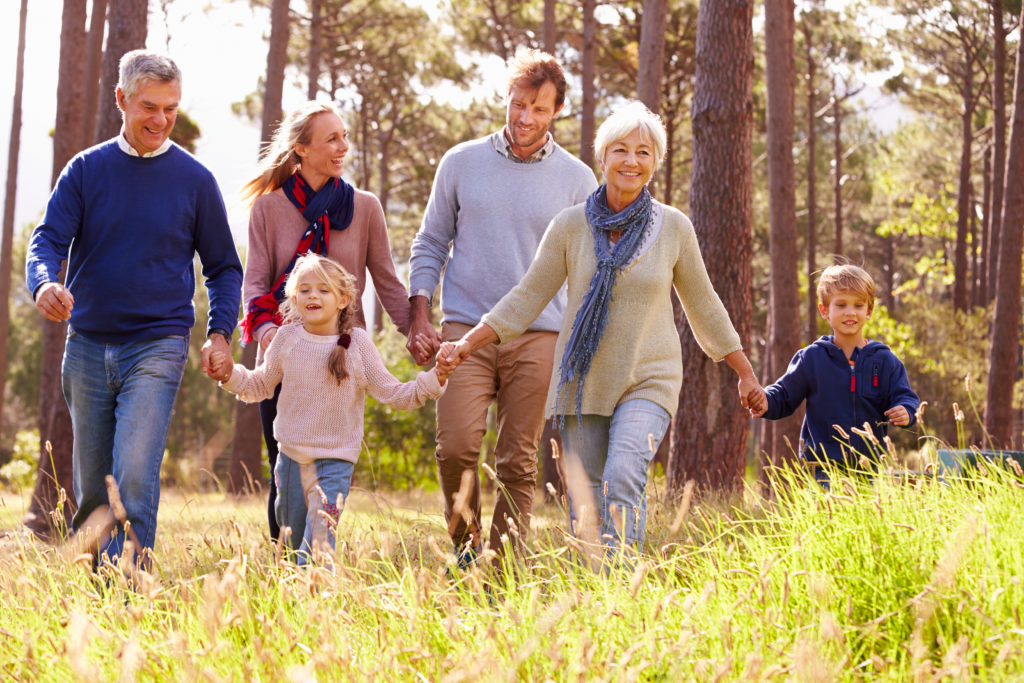 Shoulder
Pain to lift your arm
Sleep on your side
Weakness to use the shoulder
Hip
Pain with walking, standing on one leg or getting out of the car
Knee
Pain with walking, stairs, bending or sitting for too long
Lower back
Stiff and sore in the morning, after gardening, or with too much walking or standing
Neck
Pain to turn the head
Stiff and sore on waking