Teamwork and Outstanding Customer Service are two of our practice's core values: We're here to help you get back
to normal, whatever that means for you, and we will do everything in our power to help you.
We've had a few changes to our team over the past few months, so we thought it was time to give you a quick
summary of who is doing what on which days. This will help you when making appointments, whether it be for
physiotherapy, dry needling, or remedial massage. If you have a question or concern about your treatment or the
service you receive when you come in to see us, please let us know so we can work out how to best help you. You
can also send a confidential email to Nathan, nathan@personalbestphysio.com.au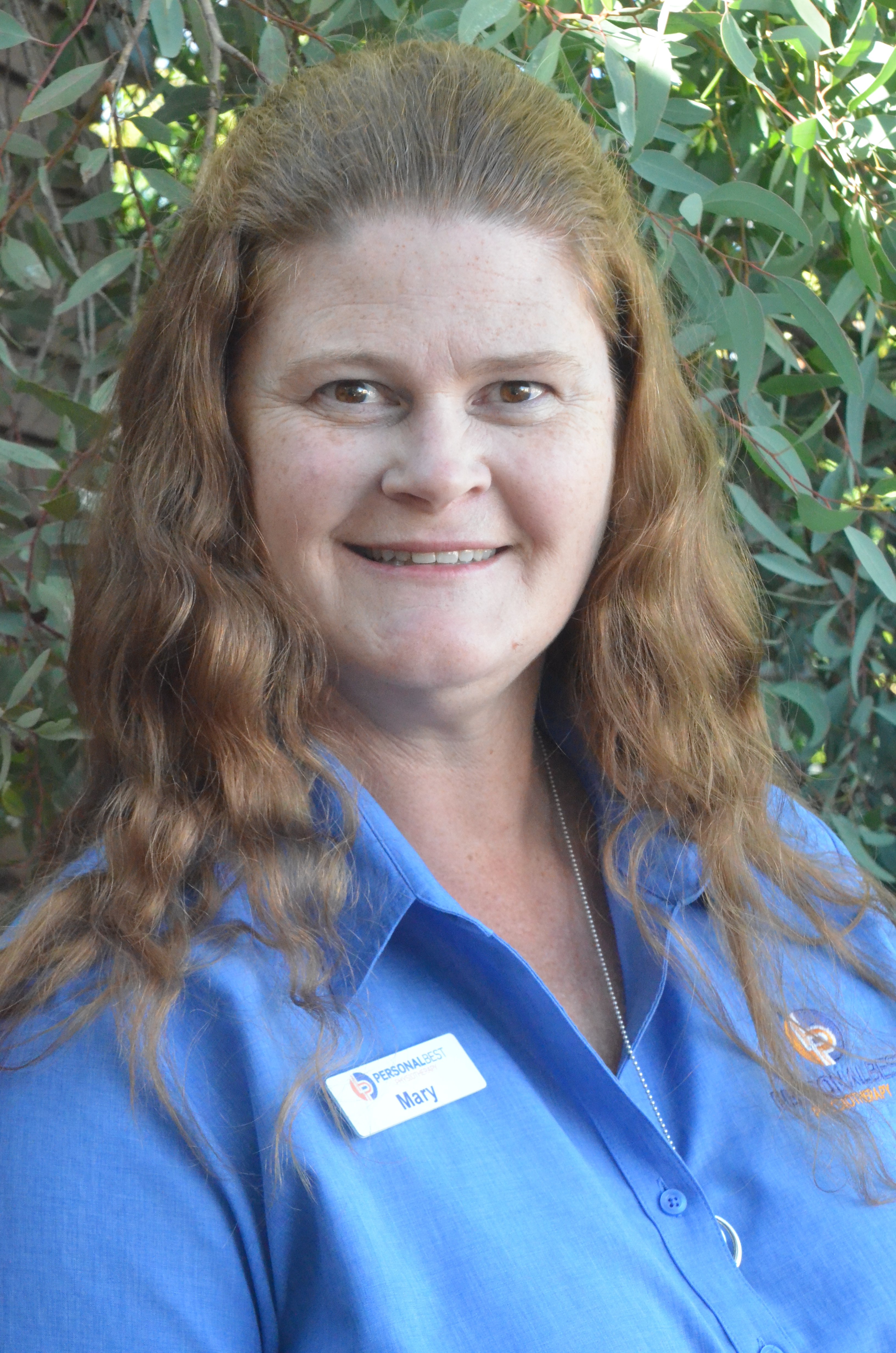 Mary
Mary will continue to keep things running smoothly at the front desk in 2020, but she finishes early
every Monday afternoon. If you have something for Mary to chase up ( an imaging report, letter to or
from your doctor, special piece of equipment) please remember that you may not get a response
from her on a Monday afternoon! If you need to change an appointment, please call Mary as soon
as possible so we can find an alternative day and time that works for you.
Racquel
We've had a few months to get our heads around pronouncing Racquel's name correctly (its "Rachel")
and she is confidently taking care of the front desk on Monday afternoons and when Mary takes
holidays or other leave. Racquel is starting the 3rd year of her physiotherapy degree in 2020 which
means she is familiar with medical terms and common problems. If you have a question about the
meaning of something medical in a report, give Racquel a call and she may be able to help you.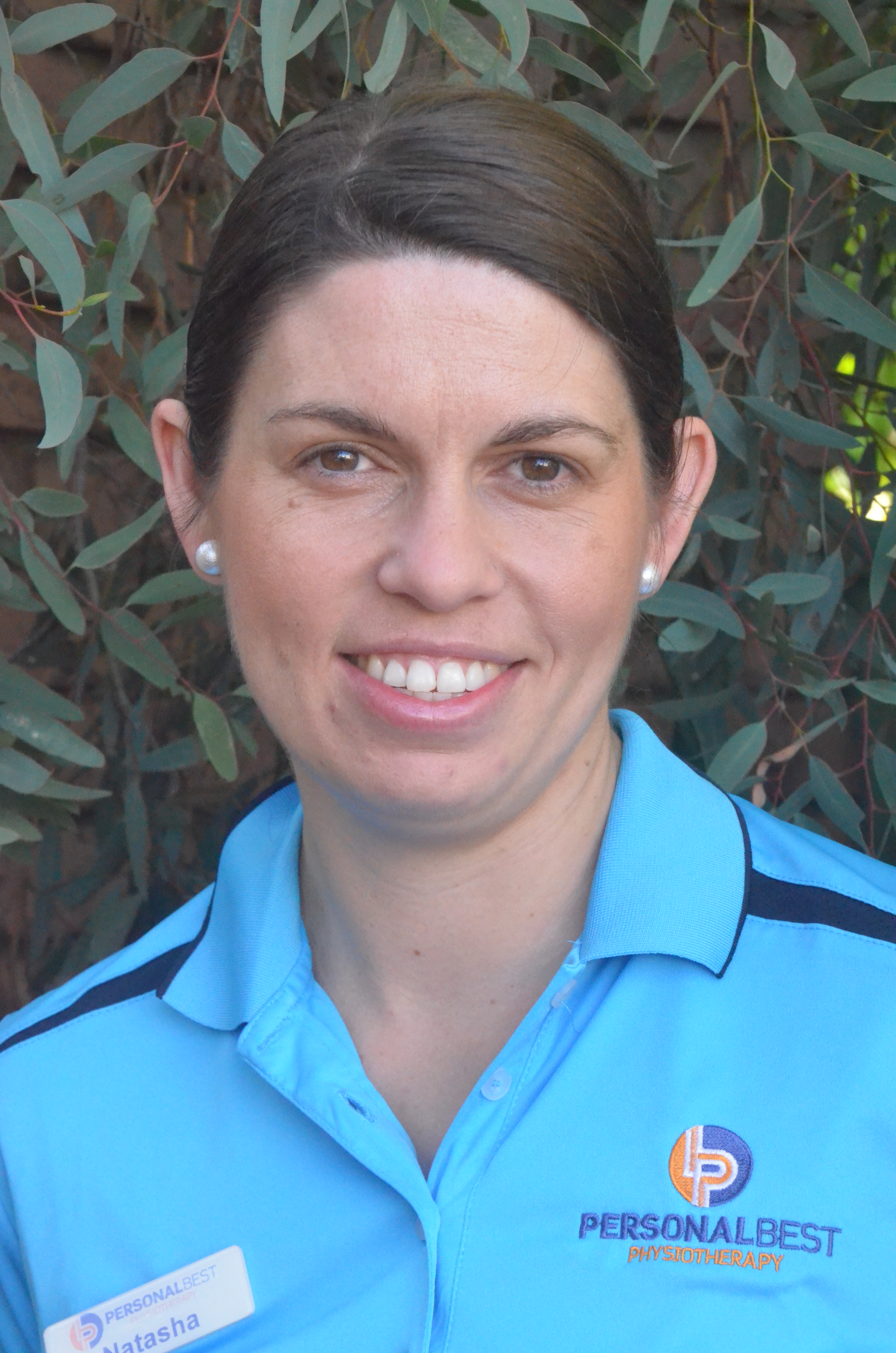 Natasha
With her boys still in the first few years of primary school Tash is keeping her hours the same this
year. She has appointments every day during school hours plus late appointments on a Tuesday.
There are also 0830 spots for those patients who have "9 to 5" commitment. Tash completed further
training in Dry Needling last year and finds this approach very useful for effectively treating pain (but
you still have to do your home exercise program!).
Rob
Rob will continue to work Mondays and Thursdays with appointments from 9am through to 6pm.
Rob completed the first 2 modules of postgraduate training in the McKenzie Method last year and
finds this approach helpful in treating pain, particularly problems of the lower back, neck and
shoulder. Due to his limited days, it is best to call sooner rather than later if you want to see Rob. You
can always leave a message on our answering machine after hours and Mary or Racquel will
respond first thing in the morning.
Rachelle
Rachelle is our Remedial Massage Therapist who has just joined us. She is trained in various
techniques including deep tissue massage, myofascial release, trigger point therapy and cupping.
Rachelle will be working Tuesdays, Wednesdays and Fridays. Being Diploma qualified you can claim
a rebate on Remedial Massage through your health fund, but we have a special Introductory Offer
for all our past and present patients (see p.3) for you to find out just how good she is.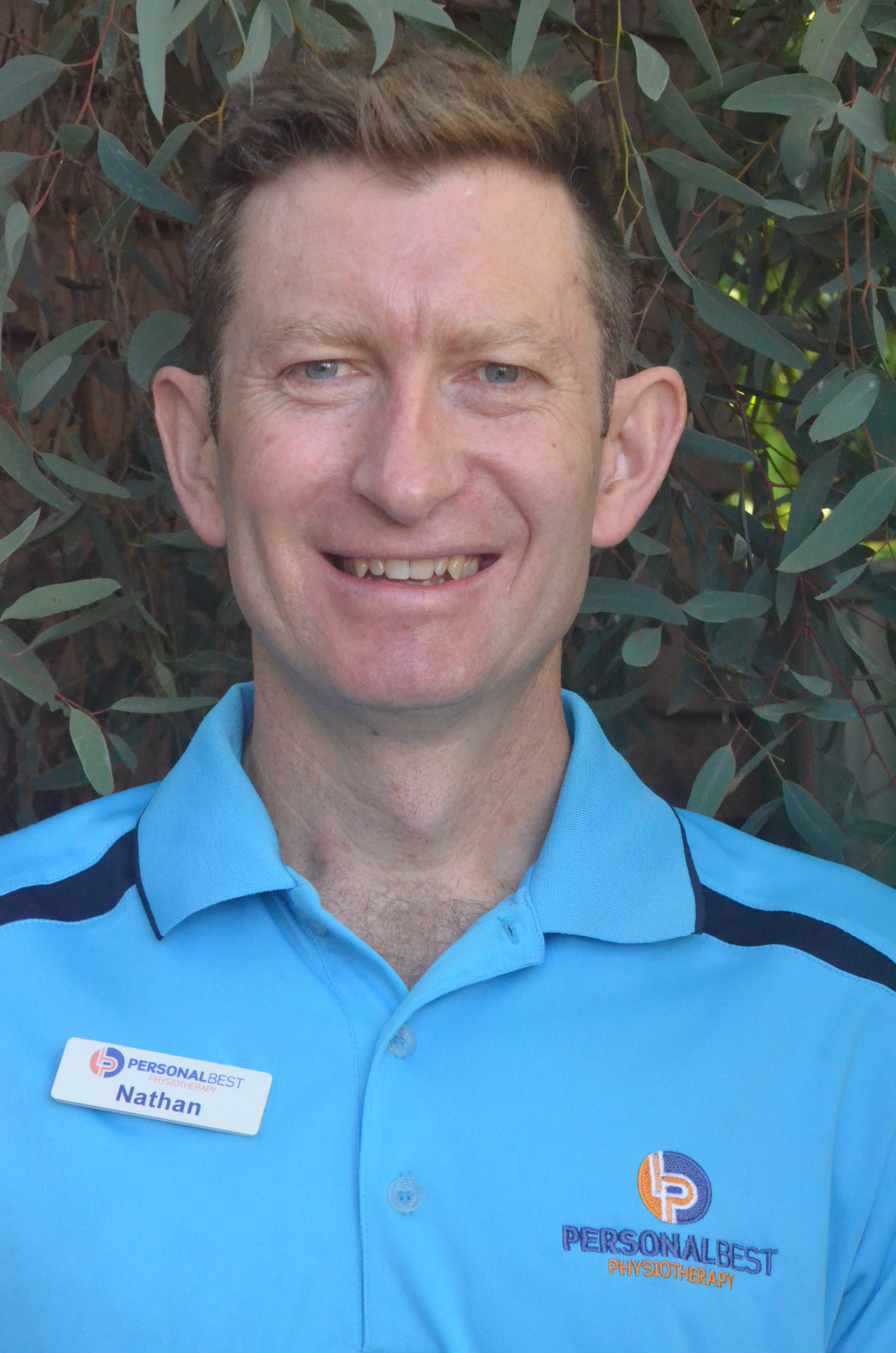 Nathan
Nathan will continue to split his time between seeing patients and promoting Personal Best out in
our community through our doctor seminars, workshops and meeting with our community partners.
Nathan has appointments on Mondays, Wednesdays and Fridays only. If you want to see Nathan,
it's best to ring Mary or Racquel as soon as you know your schedule.