Reduced pain originating from soft tissues
Improved circulation to the soft tissues
Relaxation and Stress reduction
Speedier recovery from injury
Improved joint mobility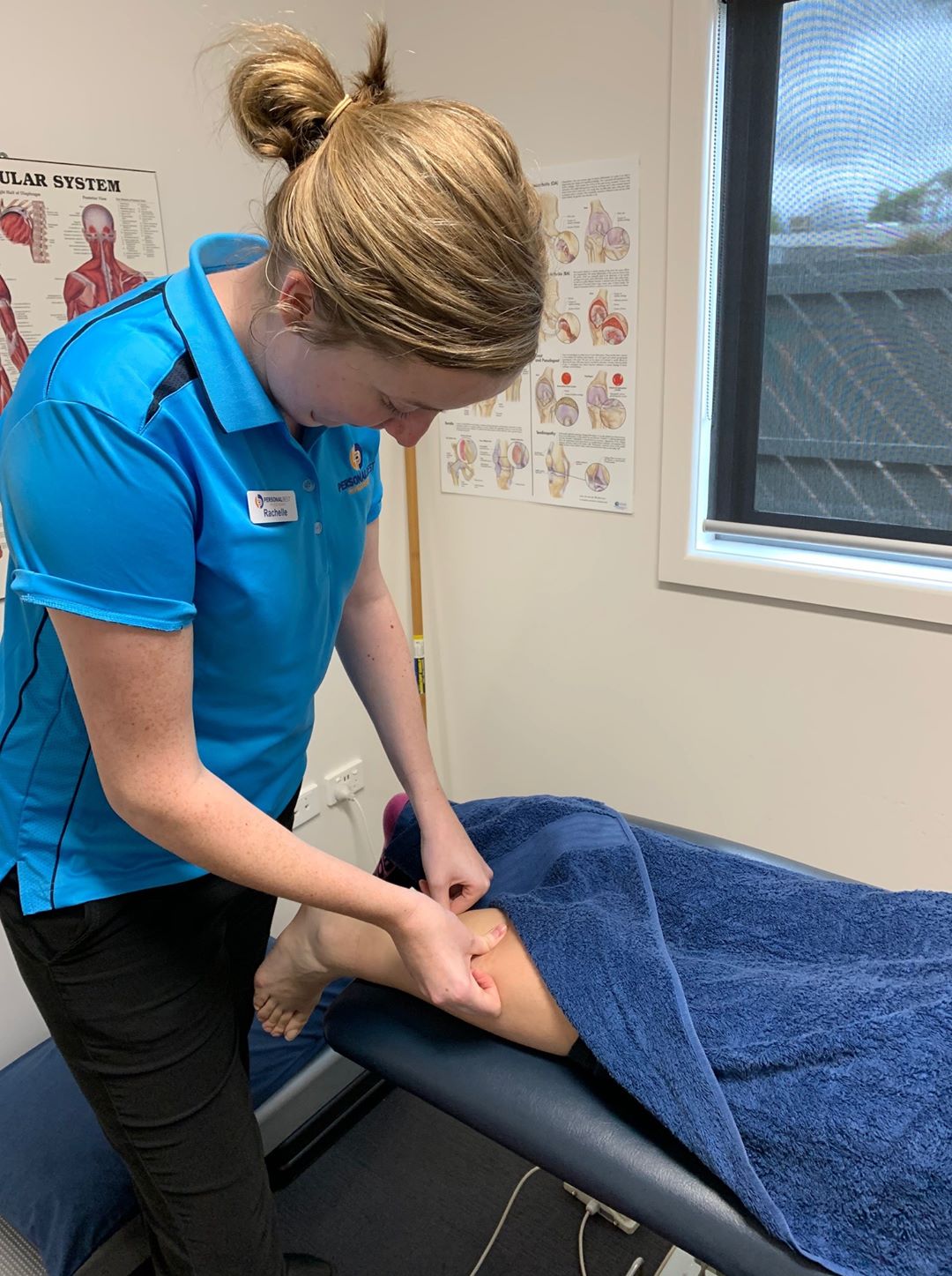 Cupping
Cupping is the application of a cup to specific areas of the body creating a seal that brings the vessels to the surface. It helps stimulate blood flow, loosen tight muscles and can be used during your remedial or relaxation treatment. It can cause circular bruising after treatment- this is a normal response to cupping.
Remedial Massage
Remedial Massage is the assessment, treatment and management of muscular and soft tissue problems that cause pain or contribute to injury.  Remedial massage utilizes several techniques to assist in the recovery of injury and to restore function, including kneading, trigger point therapy and myofascial release.
Relaxation
Relaxation massage is the application of mild to moderate pressures allowing the muscles and soft tissues to relax. This can help improve mental health, reduce stress and assist in recovery.
Sore Neck
Shoulder Pain
Rotator Cuff Problems
Low Back Pain
Pain from a poor workstation/set-up.
Sports Injuries
Stress-related pain and soreness